Free Services
We seek to educate by providing accurate information about the joys and struggles of parenting, the adoption process, and the realities and risks involved with abortion.
We provide a non-judgmental, confidential place to help you through your pregnancy. Our services are available to you, your family, and the father of your baby. We offer support services throughout your pregnancy. In the safety of the counseling session you will be able to share your fears, uncertainties, and hopes regarding your pregnancy.
Free Pregnancy Testing
Professional-grade urine testing, immediate results, nurse's verification form for DES requirements with AHCCCS. You can walk in or schedule an appointment. All services are confidential. Try our Pregnancy Calculator to estimate your potential due date.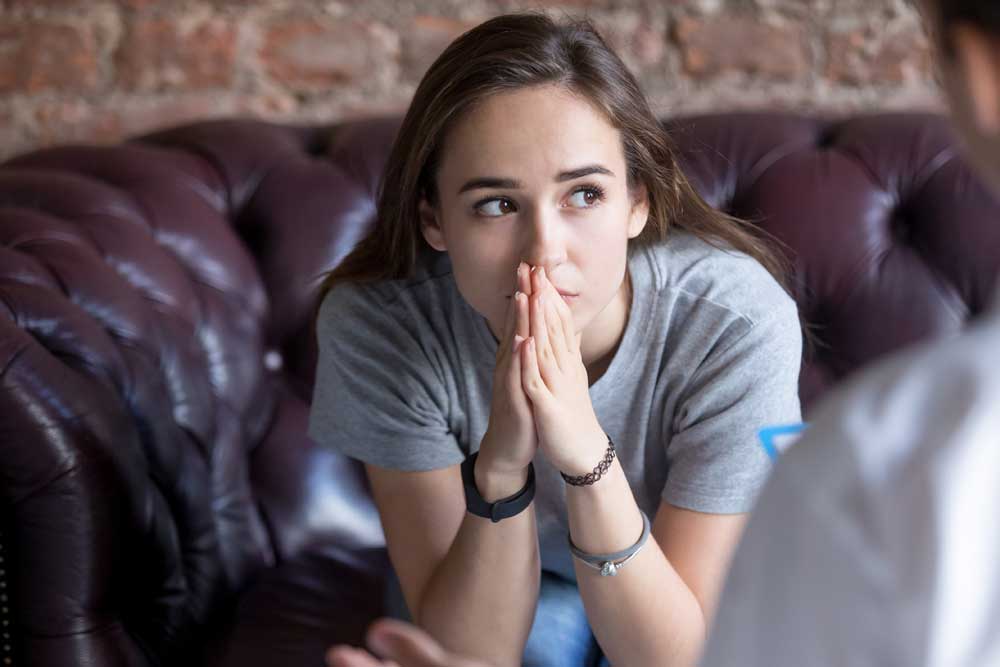 Options Counseling
Counseling is done by trained peer counselors who recognize that each woman faces a very serious and difficult decision. The counselor has the opportunity to listen, understand, and clarify your questions and concerns about your pregnancy. You will be given accurate information on all your options.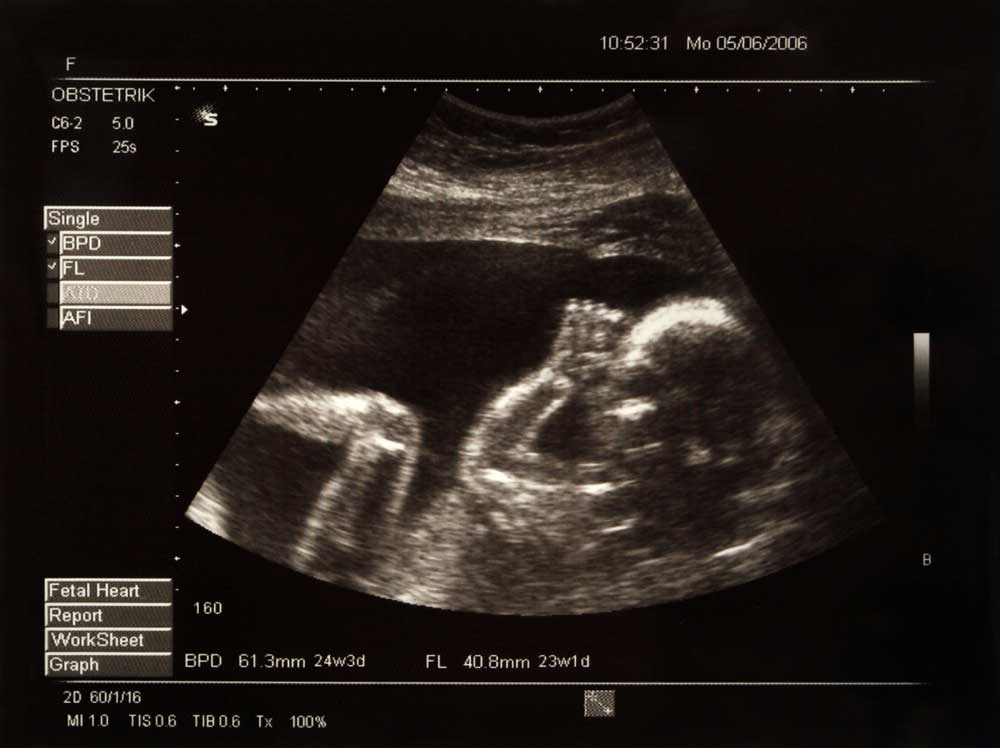 Free Ultrasound
We provide ultrasounds throughout all trimesters of pregnancy. An ultrasound will determine your due date and gestational age (how long you have been pregnant). This is important information when you are considering abortion or continuing your pregnancy. Our ultrasounds are performed by licensed ultrasound technicians (RDMS/RVT).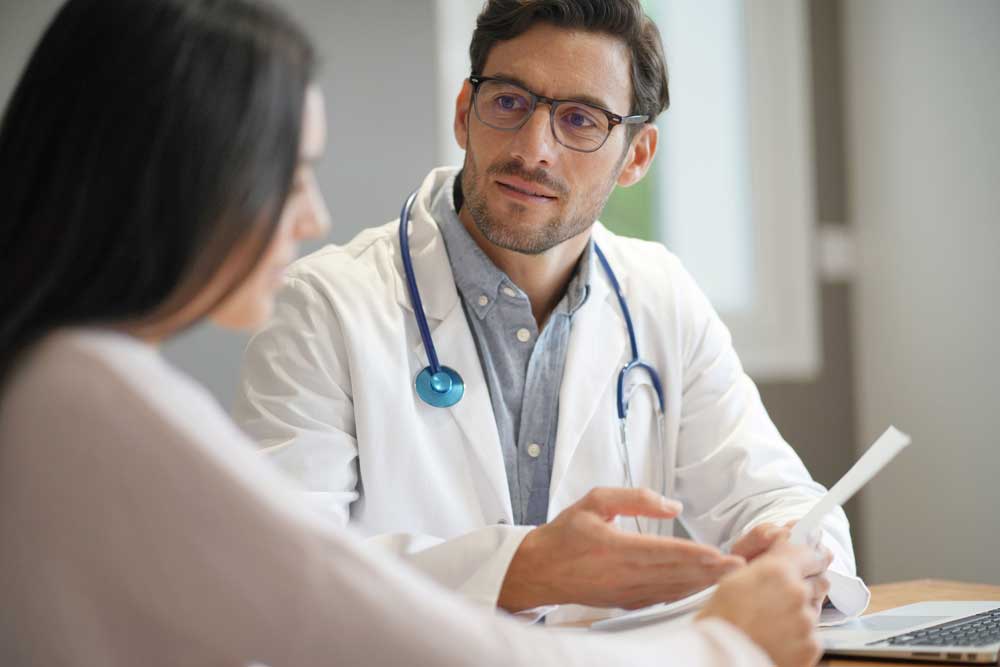 Free Doctor Consultation
Answers for Life has an on site ob/gyn physician available for a free consultation to answer any medical questions or concerns you may have about your pregnancy. If you are considering abortion, our caring physicians can address your medical concerns.
Prenatal Clinic
Answers for Life offers prenatal care to women who are uninsured or who do not qualify for AHCCCS. Our medical staff will educate you on managing a healthy pregnancy and will provide you with accurate information on what to expect when pregnant, fetal development, and nutrition.
Our medical staff consists of an OB/GYN Physician, a Certified Nurse Midwife (CNM), two Physician's Assistants, a Registered Dietitian (RDN), two Ultrasound Technicians (RDMS/RVT), four RNs, and two LPNs. Our compassionate, professional team is here to answer all of your medical concerns.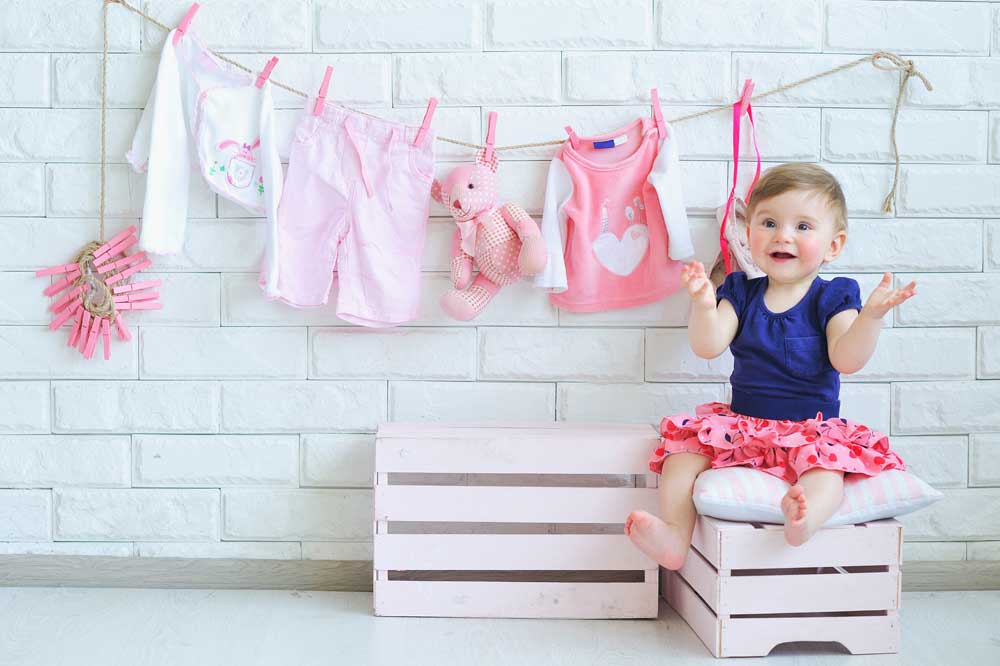 Material Assistance
Our Life Resource Center provides baby clothing (newborn to size 5), diapers, wipes, formula, shoes, maternity clothes, and other baby items. Material assistance is available to all clients of Answers For Life. Come and see how we can help.
Need additional items such as baby furniture and accessories, toys, and household items? Attend our online classes and Earn While You Learn. There are over 150 classes to help you learn life skills which help to build confidence and knowledge. Talk to us for more information.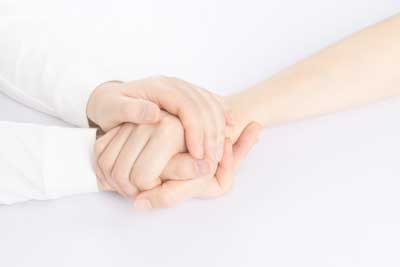 Post-Abortion Counseling
We offer help, hope and healing to those that have experienced abortion. Our post-abortion counseling is tailored to each individual's experience. The benefit of a Bible-based study is available. Contact us for more information or to join a new study.